HERO Lab

Hybrid EneRgy systems and
Optimization Laboratory
Welcome to HERO Lab!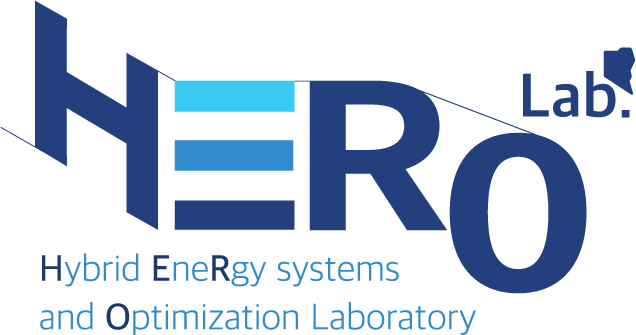 HERO Lab is developing technologies of highly-efficient hydrognproduction and hydrogen-based-power-generation, based on the fundamental knowledge of thermal, mechanical, and chemical engineering.
The work of HERO Lab. covers from component-design to largescale plant-integration, by means of computational and experimental approaches.
Learn more
HERO Lab
Researches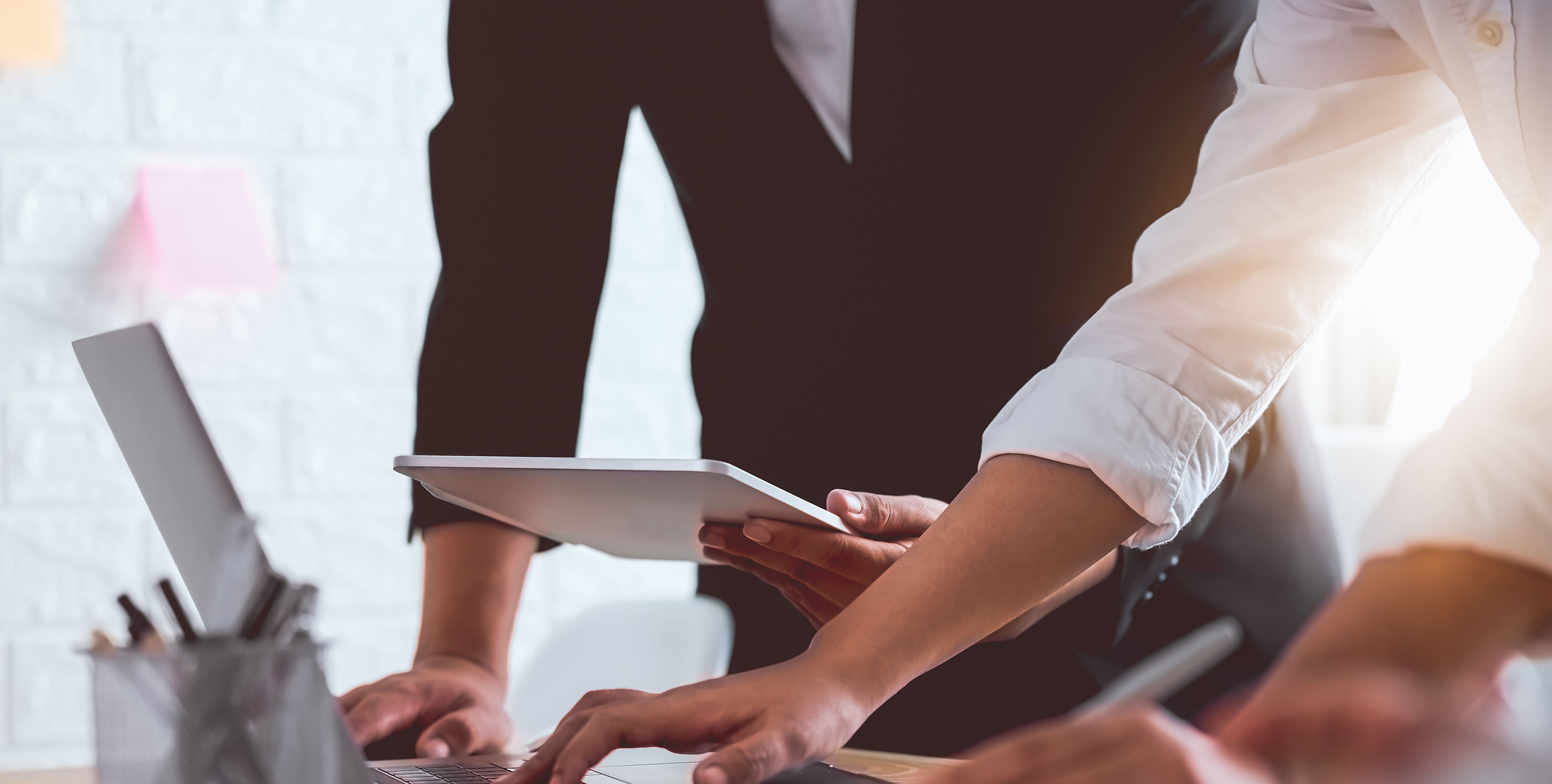 The text will be sent by the professor at a later date.
First of all, please put any research related phrases.
		
HERO Lab
Professor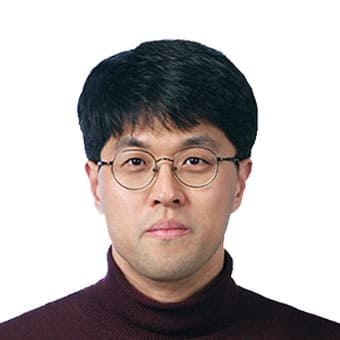 Prof. Lee Young duk

Prof. Young Duk Lee is an Associate Professor in the Department of Energy Technology at the Korea Institute of Energy Technology (KENTECH). Before joining KENTECH, he worked for the Korea Institute of Machinery and Materials as a research scientist for sixteen years.
He received a B.S. from Yonsei University in 2000 and an M.S. from the Seoul National University in 2002 in Mechanical Engineering. He received his Ph.D. in Energy Engineering from the Technische Universität Berlin in Germany in 2015.
Learn more
HERO Lab
Projects

HERO Lab has been performing various hydrogen energy-related projects in the area of (a) clean hydrogen production, (b) fuel cell power generation, and (c) simulation, analyses, and optimization. The projects in HERO Lab are sponsored by the Korean government and industries. Also, collaboration with other universities, research institutes, and enterprises is active and increasing.
Learn more